Introduction
Wilderness therapy, a concept steeped in combining the therapeutic wonders of nature with structured intervention techniques, has gained significant traction in recent years. Such programs often resonate with the promise of rejuvenation and a fresh perspective, offering an alternative to traditional therapy settings. Trails Carolina, based in North Carolina, emerges as one of the providers of this unique blend of therapy. However, as promising as the concept might sound, Trails Carolina has been shrouded in controversy and criticism. This article aims to unravel the nuances of the Trails Carolina investigation, offering an objective perspective on the allegations, experiences, and implications for the wilderness therapy industry at large.
Unpacking Trails Carolina
Nestled amidst the serene landscapes of North Carolina, Trails Carolina proudly offers a transformative journey for adolescents grappling with emotional, academic, or behavioral challenges. The program's ethos is built on the therapeutic benefits of nature, seamlessly intertwining outdoor challenges with comprehensive clinical therapy sessions. This synergy fosters self-awareness, instills responsibility, and stimulates personal growth.
A Closer Look at the Allegations
The allure of the wilderness, combined with the promise of transformation, indeed sounds enticing. However, the glittering reputation of Trails Carolina has been tainted with a barrage of serious allegations, some of which are explored in detail below:
Physical and Emotional Duress:
One of the most pressing concerns raised by some participants and their families revolves around the alleged usage of severe disciplinary techniques. Some claims suggest that participants were subjected to taxing physical activities as punishment. Furthermore, there have been whispers about using food deprivation and isolation as disciplinary methods, further casting shadows on the program's integrity.
Concerns Over Medical Care:
Amidst the rugged terrains and physically demanding challenges, the health and safety of participants are of utmost importance. However, Trails Carolina has been accused of showing negligence towards new injuries or exacerbating pre-existing medical conditions. Such allegations, if true, can seriously jeopardize the physical well-being of the participants.
Question Marks Over Staff Qualifications:
For a program as specialized as wilderness therapy, the expertise and credentials of the staff become paramount. Doubts have been cast over the qualifications of some of the staff members at Trails Carolina. With participants' emotional and physical safety on the line, such concerns become even more critical.
High Fees with Questionable Returns:
Quality care often commands a premium price. However, many families have raised eyebrows over the steep enrollment fees, sometimes exceeding $30,000 for a three-month program. These concerns are amplified when juxtaposed against the perceived quality of care and services rendered.
Voices from the Ground: Participants and Staff Speak Out
Listening to those who have experienced Trails Carolina firsthand is essential to gain a more comprehensive understanding of the situation.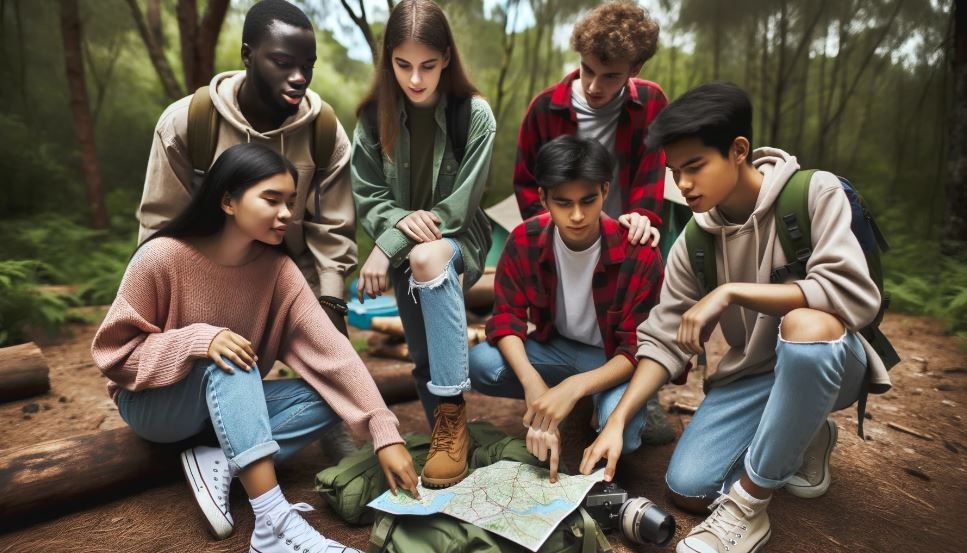 Stories from Former Participants:
A recurring theme from the narratives of former participants paints a rather grim picture. They often describe experiences marred by emotional distress and a perceived lack of adequate time spent with trained therapists. Simple essentials, like proper hygiene, should have been addressed, further adding to the growing list of grievances.
Insights from Ex-Staff Members:
Jonathan Hyde, a former employee of Trails Carolina, offered a rather revealing account of his time there. Contrary to the claims made by Trails Carolina to the North Carolina Senate, Hyde revealed that most of the staff who directly interacted with participants needed formal therapeutic training. Such revelations, if accurate, can seriously dent the program's credibility.
Trails Carolina's Defense
Every story has multiple facets, and in the face of mounting criticism, Trails Carolina hasn't remained a silent spectator. The institution has robustly defended its methodologies and practices. They have been vocal in emphasizing that their methods, albeit intense, are meticulously crafted with the therapeutic journey in mind, ensuring participants' best interests always take center stage.
Widening the Lens: Implications for the Wilderness Therapy Industry
The Trails Carolina controversy isn't an isolated incident. It has inevitably cast ripples across the broader wilderness therapy industry, prompting introspection and debate. While there are countless testimonials of families who vouch for the positive transformation experienced through such programs, it's equally crucial to address the concerns and ensure the sanctity and safety of participants.
Trail Carolina's Licensing and the Cost Factor
Being licensed by the N.C. Department of Health and Human Services does lend Trails Carolina a certain degree of credibility. This recognition categorizes them as a residential therapeutic camp. However, the growing chasm between the high costs and alleged discrepancies in care and treatment is hard to overlook.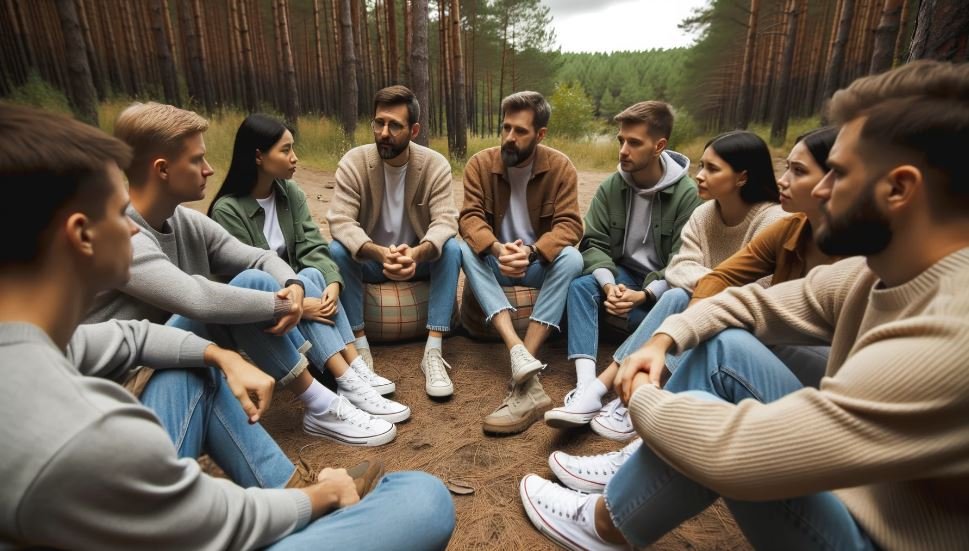 Conclusion
The Trails Carolina investigation is a poignant reminder of the fragile balance between hope, therapy, and accountability. As families tread the delicate path of seeking the best possible intervention for their loved ones, the onus is on institutions to deliver with transparency, expertise, and care. The narrative surrounding Trails Carolina underscores the need for a rigorous oversight mechanism, ensuring that potential misgivings don't overshadow the promise of therapy. The journey of healing, after all, should be marked by trust, compassion, and integrity.
Also, Read Rose Swisher: The Trailblazing Icon Beyond the Basketball Court.
FAQs
What is Trails Carolina?
Trails Carolina is a wilderness therapy program located in North Carolina. It is designed to assist adolescents with emotional, behavioral, or academic challenges. The program combines outdoor activities with clinical therapy sessions to promote self-awareness, responsibility, and personal growth.
Why is Trails Carolina under investigation?
The program has faced severe scrutiny due to numerous allegations from former participants and their families. These allegations encompass concerns ranging from physical and emotional abuse to inadequate medical attention and concerns about the qualifications of some staff members.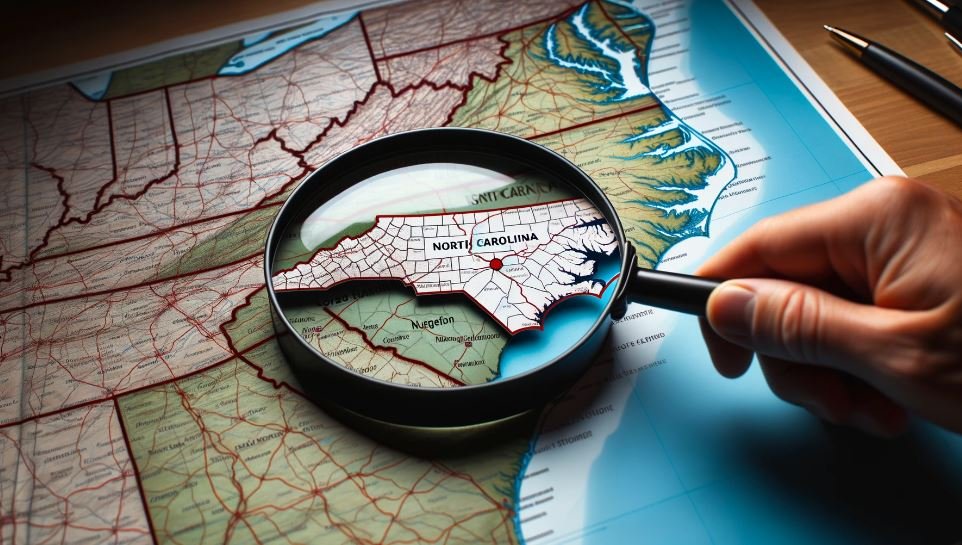 What specific forms of abuse are alleged at Trails Carolina?
Former participants and families have alleged several issues, including:
Excessive physical exertion as a form of discipline
Food deprivation
Isolation as punishment
Emotional and psychological trauma
Neglect of basic needs like hygiene
Are there concerns regarding medical care at Trails Carolina?
Reports suggest that some injuries or pre-existing medical conditions were either inadequately addressed or wholly ignored.
What has been said about the qualifications of the staff?
Concerns have been raised about some staff members' qualifications and training. One former staff member, Jonathan Hyde, even stated that many staff who interacted most with the participants needed trained therapists, contradicting what Trails Carolina presented to authorities.
How has Trails Carolina responded to these allegations?
Trails Carolina has defended its practices, emphasizing its commitment to the safety and well-being of its participants. They argue that their rigorous methods are crucial for the therapeutic process and are always carried out considering the participants' best interests.
How does the Trails Carolina investigation impact the broader wilderness therapy industry?
The investigation into Trails Carolina has cast a spotlight on the broader wilderness therapy industry. While many families have benefited from such programs, concerns have been raised about the efficacy and ethics of these programs, leading to debates about the balance between therapy rigor and participants' fundamental rights and well-being.
Is Trails Carolina a licensed institution?
Trails Carolina is licensed by the N.C. Department of Health and Human Services as a residential therapeutic camp.
How much does it cost to enroll a child in Trails Carolina?
The cost for a child's three-month stay at Trails Carolina can exceed $30,000. However, families must consult Trails Carolina for the most accurate and up-to-date fee structures.
Given the investigation, what should parents consider when exploring wilderness therapy options?
Parents should conduct thorough research, ask for referrals, check for appropriate licenses, and understand the qualifications of the staff. Open communication with the institution and reading reviews and testimonials from former participants and their families can also offer valuable insights.
How does Trails Carolina compare cost and approach to other wilderness therapy programs?
While Trails Carolina is one of the more established programs with a particular approach to wilderness therapy, costs and methodologies can vary widely across different programs. Families must compare programs based on their needs, financial capability, and their child's specific challenges.