In the vast and intricate world of financial services, firms stand at the forefront, juggling their commitments to clients, regulatory bodies, and their own goals. It's a balance that can sometimes tip, leading to complaints and challenges. Spartan Capital Securities, LLC, has a long history and reputation in the industry, albeit with its fair share of ups and downs. Let's deeply dive into the myriad aspects of Spartan Capital Securities.
Unpacking the Web of Complaints
Financial institutions, like any other business, aren't immune to complaints. However, the gravity of these complaints can resonate more in this industry due to the delicate nature of handling people's wealth.
1. The Lapse in Reporting:
A significant blot on Spartan Capital's record was its omission from reporting a major investor complaint. This negligence culminated in damages amounting to $300,000, linked to sales practice violations concerning private placement transactions. Such an oversight represents a financial setback and dents the firm's image regarding transparency and diligence.
2. The Growing List of Grievances:
As of June 10, 2023, the complaints against Spartan Capital Securities weren't limited to just one or two issues. The Financial Industry Regulatory Authority (FINRA), several state regulatory entities, and individual investors have voiced numerous concerns. The nature of these complaints is expansive, hinting at a myriad of operational challenges that the firm needs to address.
3. Trading: An Art or Excess?
Trading forms the backbone of financial services, but when does it become excessive? Mark Augustus Reda, a broker from Spartan Capital Securities, found himself trapped in this debate. A thorough 37-page complaint by FINRA against him raised several eyebrows, prompting industry insiders and clients to question the internal checks and balances of the firm.
4. The Tangle of Alleged Scams:
No firm wishes to be associated with the term 'scam.' However, Spartan Capital faced such allegations, particularly concerning the filing of its registered LLC. These aren't just minor paperwork issues but point towards possible structural and operational inefficiencies, leading to more extensive scrutiny by FINRA's Enforcement Team.
5. Navigating the Regulatory Maze:
Regulations tightly bind the world of finance, and any firm's success hinges on its ability to navigate this complex maze. Spartan Capital Securities, however, has faced complaints ranging from alleged regulatory violations to claims of negligence and even fraud. Such issues cast shadows over their operational integrity and question whether these are merely isolated incidents or point to a deeper malaise.
Understanding the Broader Landscape of Spartan Capital Securities, LLC
While complaints are undeniably significant, understanding Spartan Capital requires a holistic approach. The firm isn't just about its challenges but also its services, guiding philosophy, and client commitment.
Core Services in Focus:
Spartan Capital isn't a one-dimensional entity. It offers various financial services, from guiding high-net-worth individuals in wealth management to providing investment banking insights. Their institutional trading services cater to massive trade orders, ensuring their institutional clientele's needs are met. Additionally, their equity research team constantly dives deep into the market, providing invaluable insights to steer investment strategies.
The Philosophy that Drives Them:
Every firm operates on a set of principles. For Spartan Capital, trust sits at the pinnacle. They aren't just about financial transactions but building long-term relationships with clients. They weave these into tailored investment strategies by understanding clients' unique needs and long-term aspirations. Their emphasis on calculated risk management reflects their commitment to ensuring investments aren't just about growth and security.
The Team: The Pillar of Strength:
Any firm's backbone is its team. With decades of combined experience, the professionals at Spartan Capital bring a wealth of knowledge spanning various financial services sectors. This diverse expertise allows them to cater to a broad clientele, emphasizing building and maintaining robust client relationships globally.
Reputation: The Double-Edged Sword:
In the financial world, reputation is everything. While Spartan Capital has faced its share of complaints, it has also built a solid reputation. Their investment strategies, coupled with their market knowledge, have earned them accolades and trust. However, this trust is built on more than just past successes but their continuous commitment to serving their clients' best interests.
The Regulatory Compass:
No financial firm can operate in isolation. Regulatory bodies ensure that firms adhere to industry standards. Being under FINRA's regulatory purview ensures that Spartan Capital operates within defined parameters, protecting client interests.
Looking Ahead: Where Does Spartan Capital Stand?
Analyzing Spartan Capital Securities, LLC, isn't just about dissecting its past but understanding its present and speculating on its future. Every firm faces challenges, but their resilience and commitment to growth and improvement define them.
With its extensive services and experienced team, Spartan Capital has the tools to address its challenges. For potential investors and stakeholders, the key lies in continuous vigilance and understanding the evolving landscape of this financial powerhouse.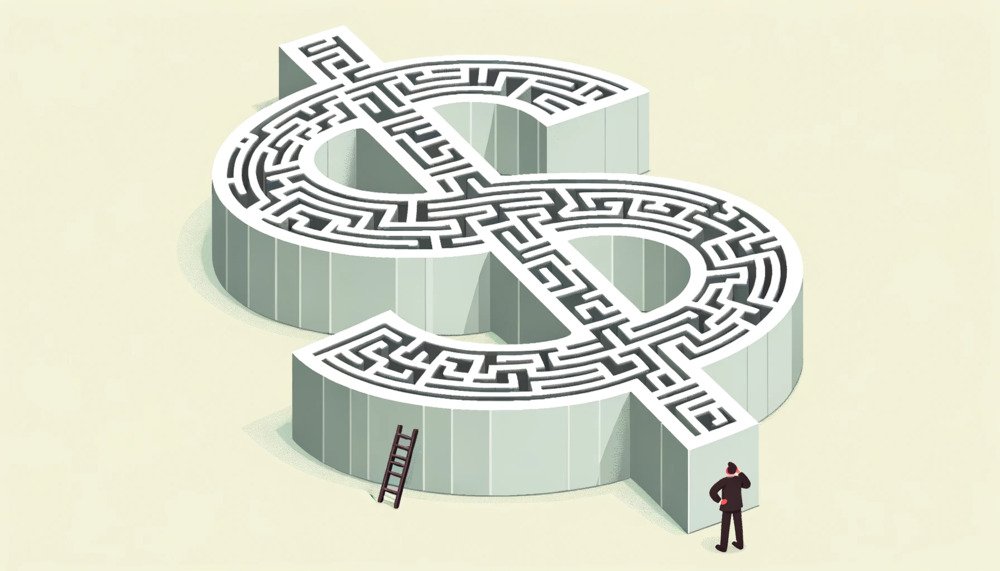 Conclusion
In conclusion, while the road ahead for Spartan Capital Securities is filled with challenges and opportunities, it can continue to be a significant player in the financial industry with the right strategies and a commitment to transparency and growth. Only time will tell how they navigate these waters, but they remain firm in watching, analyzing, and understanding.
Also, Read 10 ILM Skills for Conflict Resolution and Building Stronger Teams.
FAQs
What is Spartan Capital Securities, LLC?
Spartan Capital Securities, LLC is a full-service financial firm committed to long-term growth, catering to high-net-worth individuals and institutions. They offer various services, including wealth management, investment banking, institutional trading, and equity research.
What are the core services provided by Spartan Capital Securities?
The primary services include:
Wealth Management: Tailored guidance to help clients manage and grow their wealth.
Investment Banking: Expert financial consultancy and comprehensive capital market services.
Institutional Trading: Efficient handling of large trade orders for institutional clients.
Equity Research: In-depth research into equities and market trends for informed decision-making.
What complaints have been raised against Spartan Capital Securities?
Spartan Capital Securities has faced multiple complaints over the years. Notable ones include failing to report an investor complaint related to sales practice violations, excessive trading accusations against one of its brokers, and alleged regulatory violations and negligence. There have also been claims of fraud and issues related to the filing of its registered LLC.
Who regulates Spartan Capital Securities?
Spartan Capital Securities is regulated by the Financial Industry Regulatory Authority (FINRA), ensuring it adheres to industry standards and best practices.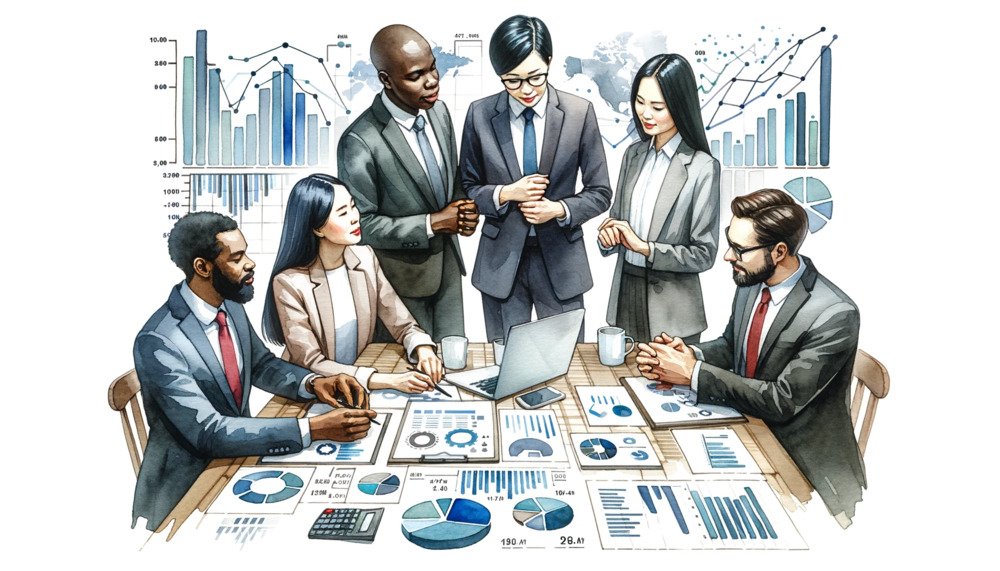 What is the firm's approach towards its clients?
Spartan Capital Securities emphasizes building trust, understanding clients' long-term goals, and integrating these aspirations into effective investment strategies. They prioritize each client's needs, aiming to provide strategic and personalized financial solutions.
Where is Spartan Capital Securities located?
The firm is at 45 Broadway, 19th Floor, New York, NY 10006.
How can I contact Spartan Capital Securities?
You can reach Spartan Capital Securities via phone at (877) 772-7818 or (212) 293-0123. They're also reachable via email at info@spartan-capital.com.
What stands out about Spartan Capital Securities' team?
Spartan Capital's team boasts decades of cumulative experience in the financial services sector. Their vast market knowledge spans various areas like investment banking and wealth management, enabling them to cultivate robust global client relationships.
Has Spartan Capital Securities been involved in any illegal activities?
There have been instances where federal prosecutors investigated potential illegal trading on confidential information about mergers and acquisitions by a broker at Spartan Capital Securities. Staying updated on regulatory findings and official statements for the latest news is crucial.
What type of investor is Spartan Capital Securities identified as?
According to Crunchbase, Spartan Capital Securities is identified as a Hedge Fund, and it's noted to have at least one exit.