In today's digitally-driven age, protecting one's identity and financial information is paramount. Numerous services have sprung up over the years, pledging to defend users from the threats lurking online. IdentityIQ has emerged as a notable player, offering services centered around identity theft protection and credit monitoring. But as with all services, especially those guarding sensitive information, the question inevitably arises: "Is IdentityIQ a scam?" Let's dive deep into an assessment of this company, its offerings, and the feedback it has garnered over the years.
A Brief Introduction to IdentityIQ
Established in 2009 by Scott Hermann, IdentityIQ began its journey with a vision to shield individuals from potential identity thefts and provide thorough credit monitoring services. The company operates under a legal name, IdentityIQ. It has forayed into the market with multiple brands like DataBreachIQ and MyScoreIQ. Each brand aims to provide consumers and businesses with crucial credit report data, extensive education, and robust protection mechanisms.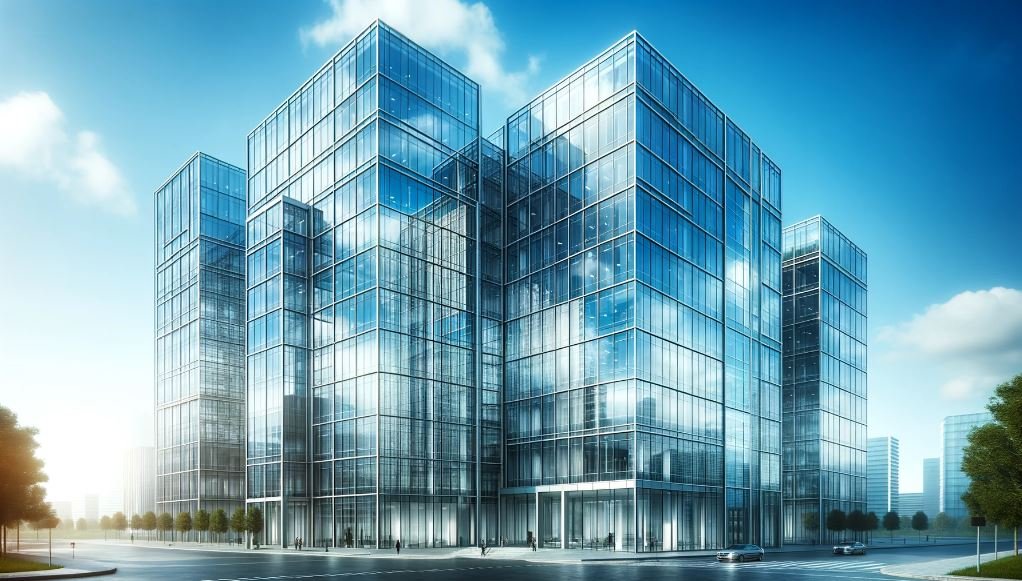 The Remarkable Growth Trajectory of IdentityIQ
IdentityIQ's ascent in the industry hasn't gone unnoticed. Their commendable achievements include securing a coveted spot on the Inc. 5000 List of Fastest-Growing Private Companies in America for four straight years. By 2023, IdentityIQ reported an impressive three-year revenue surge of 303%. Rapid growth isn't merely coincidental; it's a testament to the company's commitment to excellence and aptitude in meeting user demands.
The year 2020 marked a pivotal moment in IdentityIQ's timeline. In December, the company caught the attention of Corsair Capital, leading to its acquisition. This significant event underscored the company's value proposition and prominence in the industry.
Leadership Evolutions and Strategic Moves
Organizational success is more than just reliant on services or growth metrics. Leadership plays a vital role in steering the company in the right direction. Over the years, IdentityIQ has seen its share of leadership transitions, contributing to its evolution. A notable shift was in April 2021 when John Bauer assumed the role of president and chief revenue officer for IDIQ, the company standing as the umbrella for IdentityIQ.
Such strategic leadership changes reflect the company's intent to remain agile, adaptive, and forward-thinking, always aligning with the ever-evolving industry demands and challenges.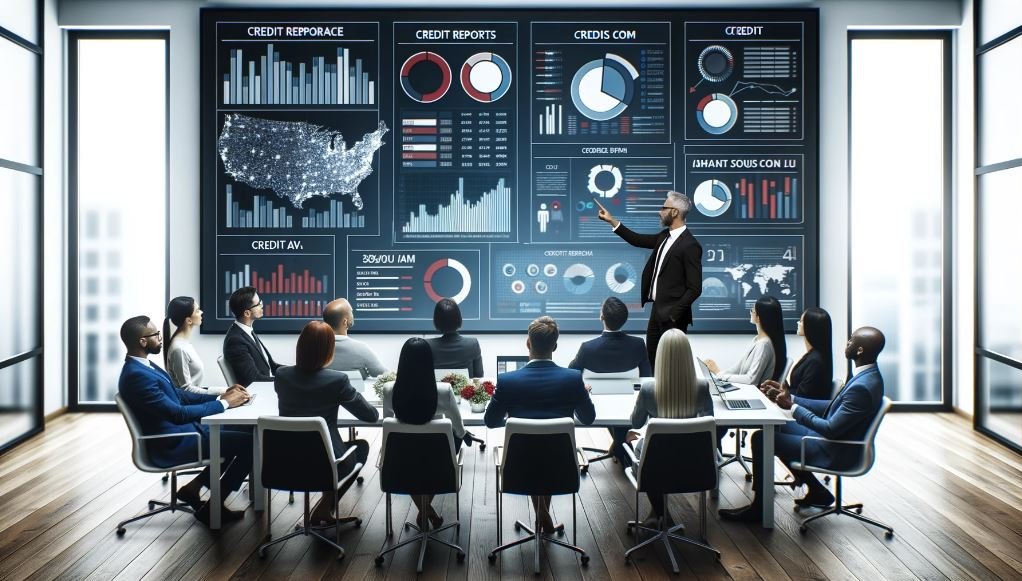 Community Engagement
Staying true to its commitment to societal growth, in September 2023, IDIQ formed a partnership with Entryway, a nationally recognized non-profit organization. The collaboration aimed at leveraging IdentityIQ's vast product suite and expertise to guide individuals toward achieving financial stability. Such initiatives highlight the company's broader vision that transcends profit-making, emphasizing genuine societal impact.
User Feedback
Now, to address the elephant in the room: "Is IdentityIQ a scam?" User feedback offers the most candid insights.
On the positive front, many users have expressed gratitude towards IdentityIQ's offerings. The company's meticulous dark web monitoring has been lauded for its effectiveness. Their SSN tracking system is another feature that has won accolades for ensuring users' social security numbers remain uncompromised. Furthermore, many have praised the company's affordability, finding substantial value in the varied plans on offer.
However, no company is without its criticisms. Some users have pointed out limitations in the basic plans, urging the company to provide more comprehensive features. Renowned publications such as Forbes have highlighted a significant shortcoming: only the premium plans offer multi-bureau monitoring, leaving the basic ones monitoring just a single credit bureau. Additionally, customer service responsiveness and quality concerns have also cropped up in user reviews.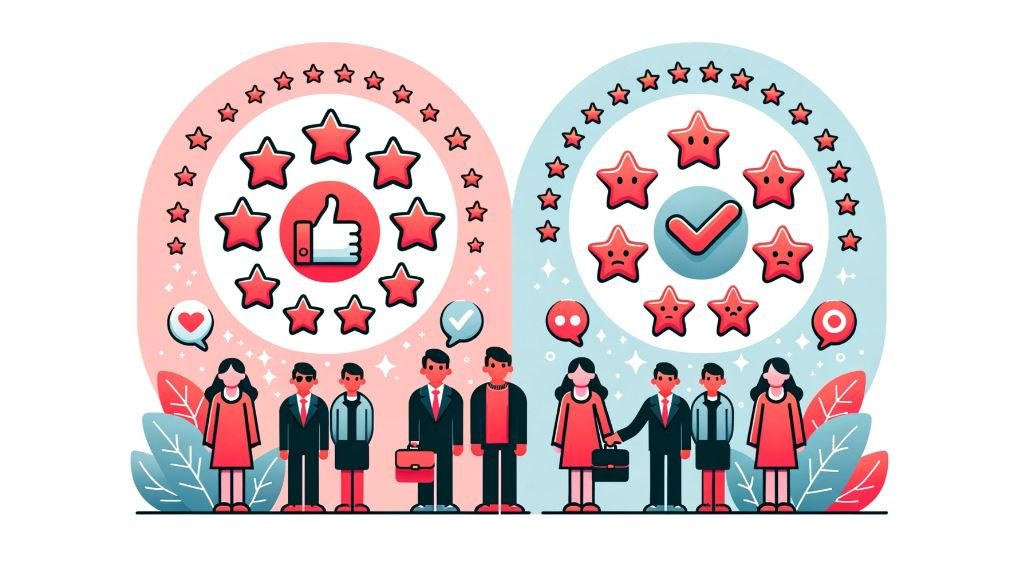 Addressing the Scam Concerns Directly
A few incidents have cast shadows on IdentityIQ's otherwise illustrious reputation. There have been instances where individuals were nudged to enroll in IdentityIQ's services under the pretexts of employment or rental agreement verification. Such occurrences have sown seeds of doubt, leading many to question the company's modus operandi.
Furthermore, billing issues have been a recurrent pain point for some users. While these concerns might seem alarming, one must remember that the Better Business Bureau has accorded IdentityIQ an A+ rating, indicating its general reliability.
Conclusive Thoughts
In an industry rife with challenges and ever-evolving threats, IdentityIQ has made its mark by continually offering protection and monitoring services that countless users have come to rely upon. Their journey, laden with commendable growth, strategic leadership decisions, and a genuine inclination towards societal betterment, speaks volumes about their dedication.
Yes, criticisms exist. No company, however stellar, is immune to them. But labeling IdentityIQ as a scam based on isolated incidents would be an oversimplification. As with all services, especially those safeguarding personal and financial details, potential users must exercise due diligence. Scrutinize terms of service, seek testimonials, and ensure that the choice aligns with one's unique needs.
In the vast landscape of identity protection and credit monitoring, IdentityIQ stands tall, not without flaws, but with a commitment to service and user protection.
Also, Read Unpacking the Choice Home Warranty George Foreman Collaboration.
FAQs
What is IdentityIQ?
IdentityIQ is a company founded by Scott Hermann in 2009 that specializes in identity theft protection and credit monitoring. Operating under brands like DataBreachIQ and MyScoreIQ, the company aims to provide consumers and businesses with detailed credit report information, education, and robust protection services.
Has IdentityIQ achieved significant growth in the industry?
Yes. IdentityIQ has experienced remarkable growth over the years. It is exemplified by its placement on the Inc. 5000 List of Fastest-Growing Private Companies in America for four consecutive years. By 2023, the company boasted a 303% three-year revenue increase, reflecting its substantial industry impact.
Has there been any notable acquisition of IdentityIQ?
Yes. In December 2020, IdentityIQ caught the attention of Corsair Capital, leading to its significant acquisition.
Has IdentityIQ undergone any leadership transitions?
Yes, there have been leadership changes in IdentityIQ. One of the significant transitions occurred in April 2021 when John Bauer was named the president and chief revenue officer of IDIQ, the parent company of IdentityIQ.
How is IdentityIQ involved in community engagements?
IdentityIQ, through its parent entity IDIQ, has committed to community growth. A notable instance was in September 2023 when IDIQ partnered with Entryway, a well-known non-profit organization. The collaboration aimed to utilize IdentityIQ's products and expertise to aid individuals on their journey to financial stability.
Are there any praises or positive feedback for IdentityIQ's services?
Yes. Users have particularly appreciated IdentityIQ's dark web monitoring and SSN tracking features. Additionally, many find value in the company's affordable plan offerings.
Are there any criticisms or concerns about IdentityIQ?
While many users find value in IdentityIQ's services, some have raised concerns. These include limited features in basic plans and the observation that only premium plans offer monitoring across multiple credit bureaus. There have also been some reports of unsatisfactory customer service experiences.
Has there been any controversy related to potential scams involving IdentityIQ?
There have been isolated incidents where individuals were prompted to enroll in IdentityIQ under the guise of employment or rental verifications. Such cases have sparked concerns about potential unauthorized attempts to obtain credit information. It's essential to exercise caution and ensure enrollment is done for legitimate reasons.
How does the Better Business Bureau rate IdentityIQ?
The Better Business Bureau has awarded IdentityIQ an A+ rating, which reflects the company's overall reliability and user trust.
In conclusion, is IdentityIQ considered a legitimate service?
Yes. While no service is without its criticisms or challenges, IdentityIQ's longstanding history, growth trajectory, and substantial user base vouch for its legitimacy. However, potential customers must conduct thorough research and ensure the service meets their needs before enrolling.